WHO IS THIS COURSE FOR?
Anyone, of any age and race, who can't speak Yoruba but has Yoruba friends or family, and would love to quickly learn common phrases and words to impress them!
People who have busy lives and want a course that only takes maximum 10 minutes a day and which they can learn on the go!
Parents who speak Yoruba but whose children don't and want a course where their children can easily learn from and which will kickstart their children's interest in learning Yoruba!
Anyone who is interested in African culture and would love to have a quick experience of how to speak one of Nigeria's most popular languages.
---
WHAT WILL I LEARN TO SAY IN MY 1ST 10 MINUTE LESSON ON DAY 1?
Hello hope you are good?
How are you
I'm good
We give thanks to the hands of God (We thank God)
What about Mum (Or anyone you want to ask about)?
She/he is good
WHAT WILL I LEARN TO SAY ON THE REST OF THE 7 DAY CRASH COURSE
Day 2 – How to respond when asked about work/home life
Day 3 – How to explain when your not feeling well
Day 4 – How to explain more about how you are feeling
Day 5 – How to tell someone you are hungry
Day 6 – How to explain what you want to eat and drink.
Day 7 – Recap and test of the 1-week crash course
ALL FOR ONLY $29 BUT TRY DAY 1 FOR $1 NOW
---
WHO WILL TEACH ME?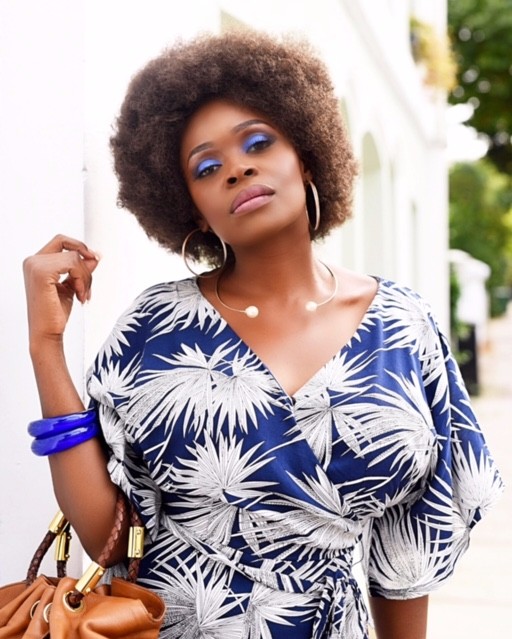 Your teacher is no ordinary teacher – She is the one and only Yetunde Oduwole, the star of the hit British Nigerian TV Series Meet the Adebanjos where she plays Mrs Adebanjo. This series has aired on TV all over the world winning multiple awards including Best Actress for Yetunde. As well as being an actress she is a popular online personality – you can follow her on Instagram.
Yetunde will guide you through the 7 days with 10 minute daily audio lessons, focusing on teaching you how to use Yoruba to reply to questions asked in English so you can quickly build your confidence. Once you get comfortable using Yoruba to answering English questions, it will be easier for you to progress to using Yoruba to ask and answer Yoruba questions.
---
HOW WILL I LEARN?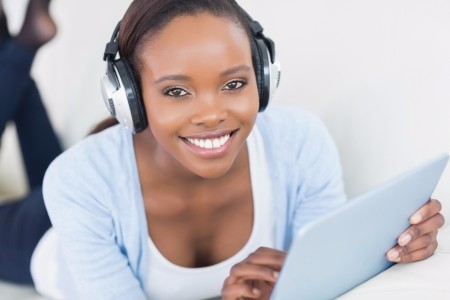 You will be taught by Speak it Fast's Revolutionary audio training program where every day over the next 7 days you will be sent a short 10 minute audio lesson where you will be taught how to reply in Yoruba to common questions.
The short daily audio lessons use a process called Graduated Interval Recall which breaks down words and sentences allowing you to repeat and practise along so you can learn very fast! And because it is audio you can learn anytime at home or on the go!
---
HOW MUCH WILL IT COST ME?

We are so confident that you will learn so much using this course that we are offering DAY 1 FOR $1 so you can test out our audio lessons and get learning Yoruba straight away!
After day 1 we know you will definitely want to keep learning and finish the rest of the 7 day course. It normally costs $29 but if you sign up now for the FREE day 1 trial, as a reward we will offer you a special 48 hour discount.